FILM
Environment modelling /rendering for Around the world in 80 days
Vuurproef
Vuurproef a 3D RIde movie for Dutch Railway Museum .I was hired by House of Secret for shading and lighting of Wild West scene. Check out the mini making of video made by HOS.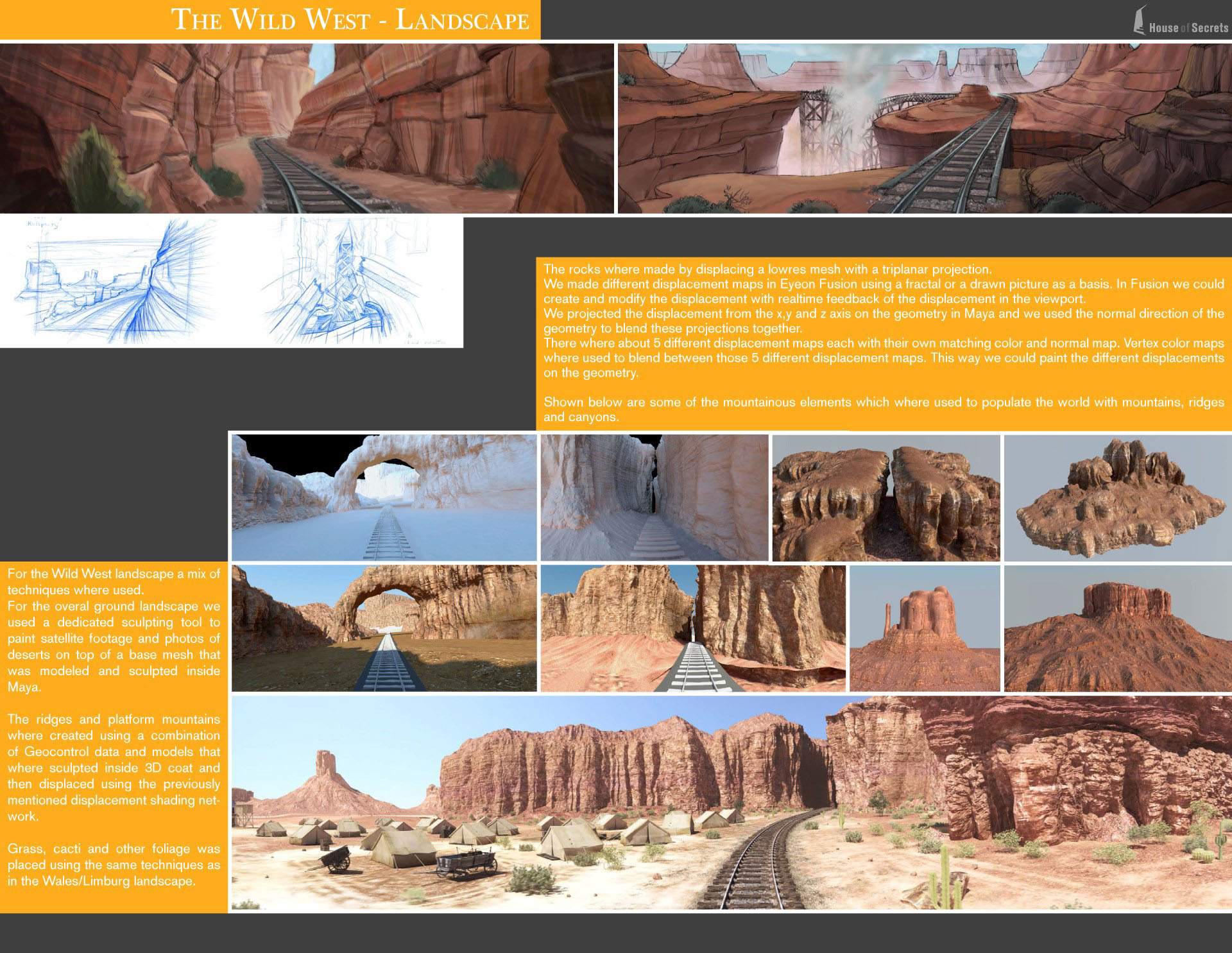 Koning van Katoren
Just finish my work for Koning van Katoren. Been working there since March this year. It's been a wonderful experience. Learn a lot from some talent people at Hectic. I was mainly hired to do modelling texturing of the moving churches sequence and some concept of the dragon called "Smook".
Around the world in 80 days
Based on the book of Jules Verne . A Disney adaption of the classic Around the World in Eighty Day
My first movie experience working for Jack Chan's and Frank Coraci. We made some fantasy version of the few continent like Asia , North America and Europe and take the viewer to a journey of Jules Verne. See here the transition from India to China.