VEHICLES
My own inhouse project showing off photoreal rendering skills
Postcode loterij 2015 Christmas Campaign
Mitsubishi GreenCheck
Mitsubishi ASX a co-operation with Roel Nederveen . Technically challenge to generate and render millions of green leafs.  
CGI car by me and photoshop retouche by Roel.
Audi S5
There is no doubt Audi design beautiful cars. A5 is one of the most beautiful car of this moment. 
I've Model ,shade and lit this to show my passion for this car.



I love Automobile . Rendering it is one of my favorite . To match the background plate I paint my own HDR environment and did the compositing. BMW X6 is a shared project with photographer Roel Nederveen & Jan Willem Scholten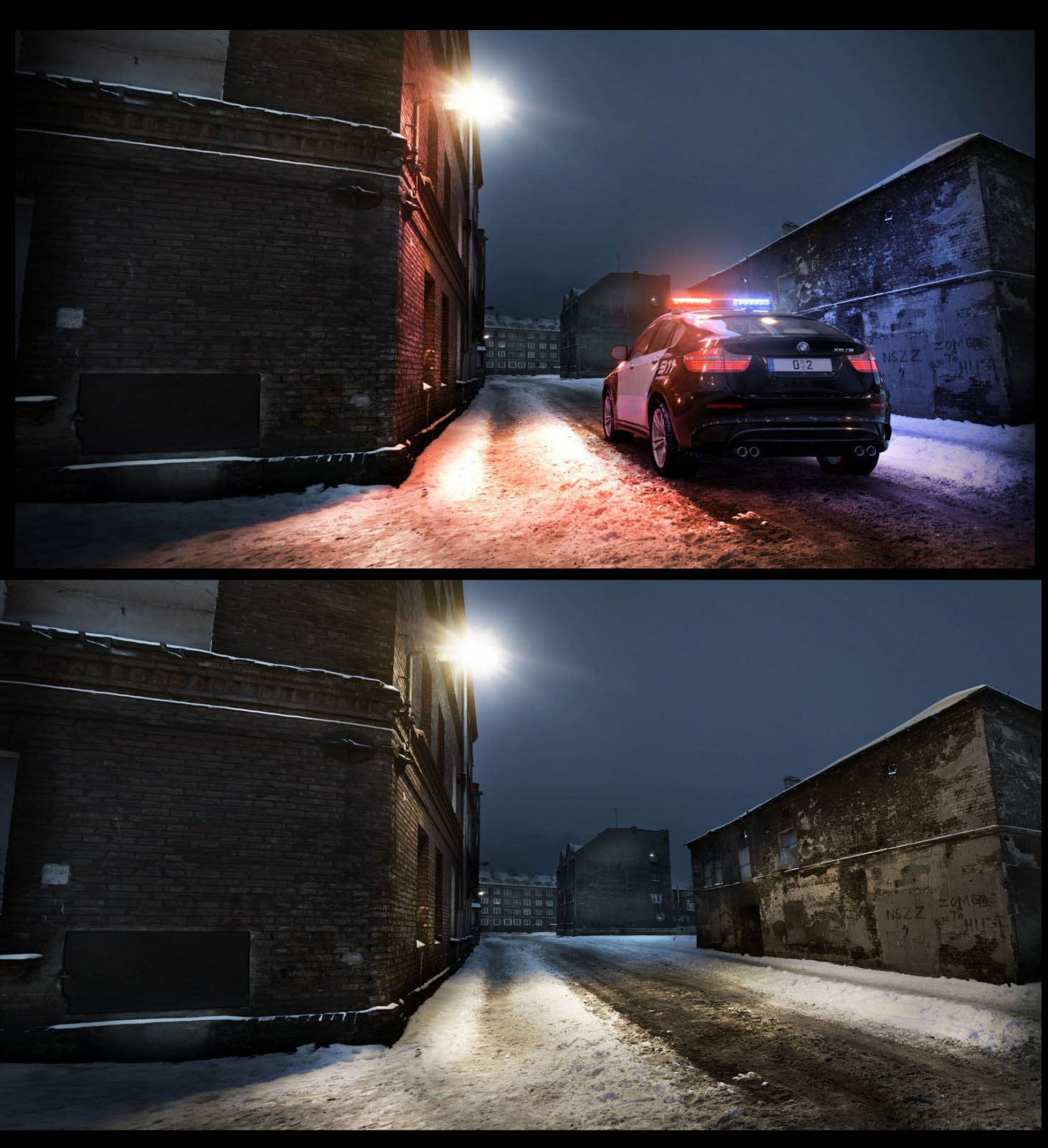 Mitsubishi EVO X
As part of the Mitsubishi Lancer launch campagne. I've remodeled the Lancer into a EVO X together with Jeroen Cloosterman.
Nationale Postcode Lotterij Truck
Truck for Dutch Lottery Online Campagn. Some shading test here.