12 Golden Lions and one Grand Prix
Sweetie campaign at Cannes Lions Festival Jun 2014
Cannes Lions International Festival of Creativity
My work for The Sweetie campaign of Terre des Hommes has been awarded twelve Golden Lions and the Grand Prix for Good at the Cannes Lions International Festival for Creativity, the communication industry's equivalent of the Oscars. "It's not about the lions!"
http://www.terredeshommes.org/sweetie-golden-lions-cannes/
​​​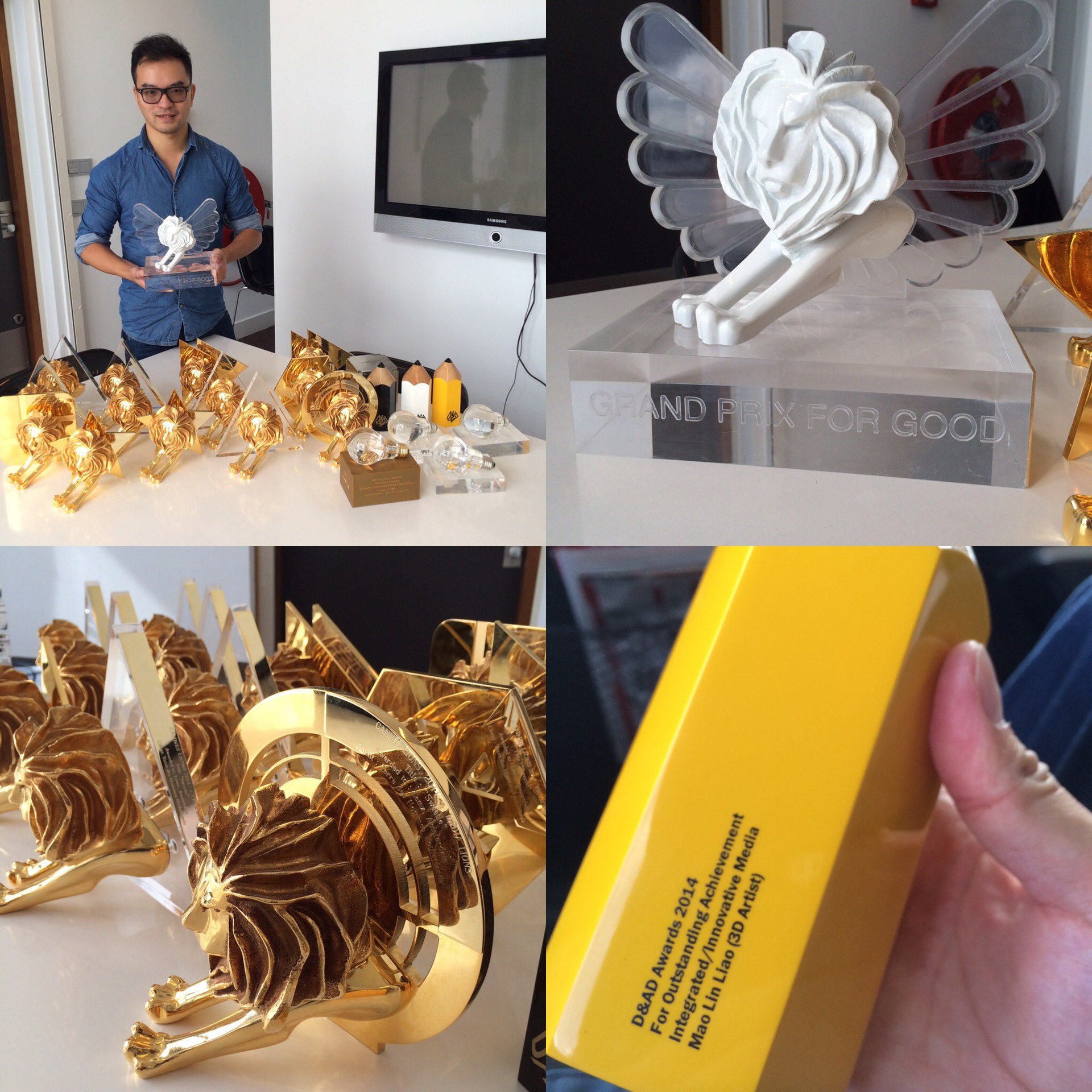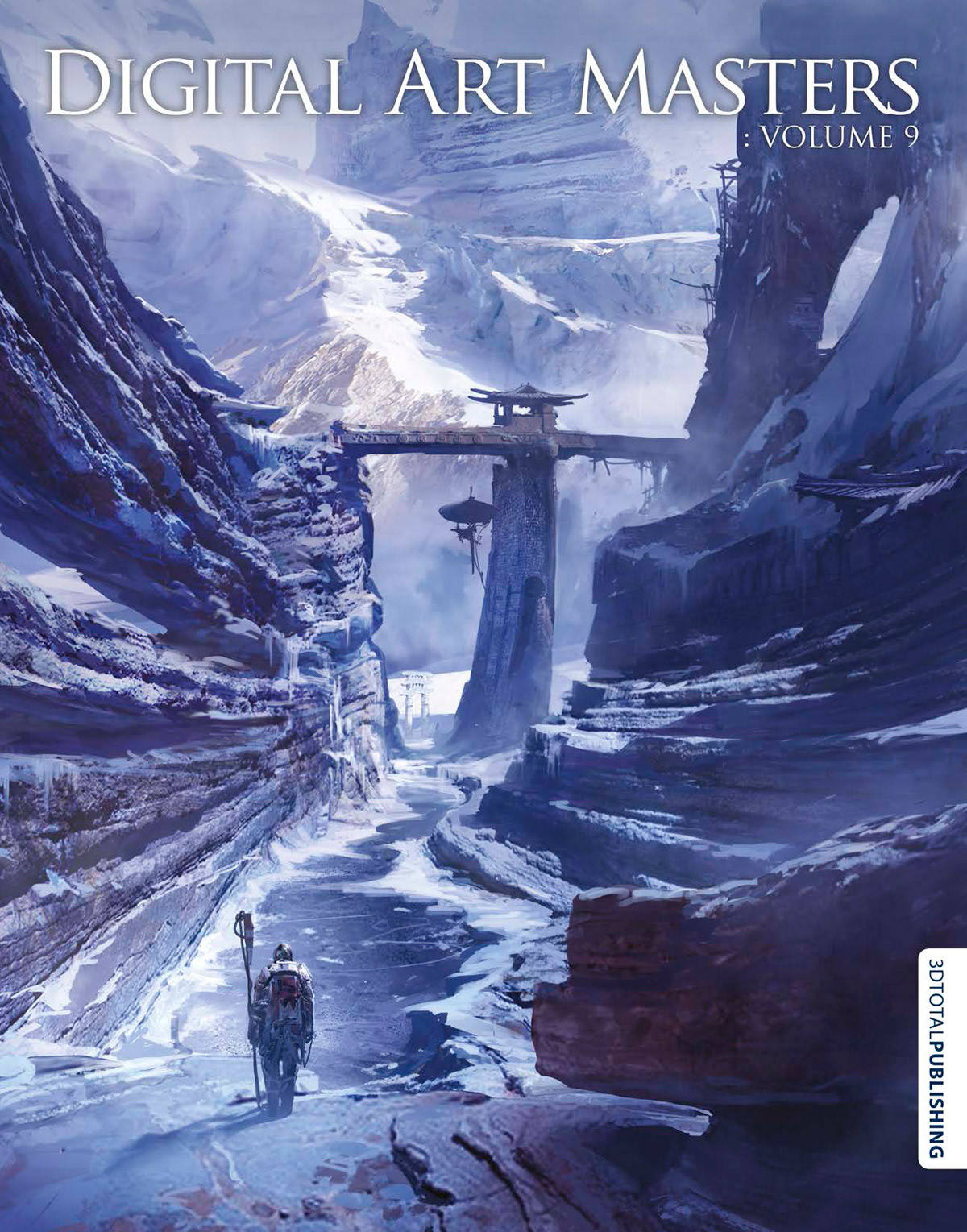 I'm proud to present I'm featured in the Digital Art Masters Volume 9 book.
Digital Art Masters has long been supporting the up-and-coming talent in the digital art industry,showcasing their work to a global audience and helping to bring them the recognition they richly deserve. In the ninth volume of this ground-breaking series, 50 more artists bring their imagination and talent to such topics as characters, scenes, sci-fi, fantasy and cartoons, resulting in a book that is filled to the brim with beautiful images and words of wisdom. With a mixture of veterans and newcomers, Digital Art Masters: Volume 9 provides the perfect cross-section of the best artwork the industry can offer, and is sure to leave you fired up with inspiration, ready to create masterpieces of your very own. A source of inspiration for artists of all levels, Digital Art Masters: Volume 9 features 50 artists and showcases over 600 stunning images in five sections: Sci-fi, Scenes, Fantasy, Characters and Cartoons, all enclosed in this 288-page book.
https://shop.3dtotal.com/books/digital-art-masters-volume-9.html
Arnold: used to help in the fight against child exploitation
By Mike Seymour
April 30, 2014

FXGUIDE Creating a believable 'Sweetie' that would serve the purpose of convincing people in chat rooms that she was real was no easy task. A small team had to work in secrecy and the producer didn't reveal the client's real name. "I was quite excited to be part of this," says Mao Lin Liao, a freelance digital artist who was responsible for the modeling, shading and rendering of Sweetie after being hired for the project by motion capture studio Motek Entertainment. "But the real heroes behind this project are
the people who were chatting for two months with these perverts - imagine what goes through their minds - but fortunately they (the Sweetie team) got mental support from a psychiatrist during those two months and after.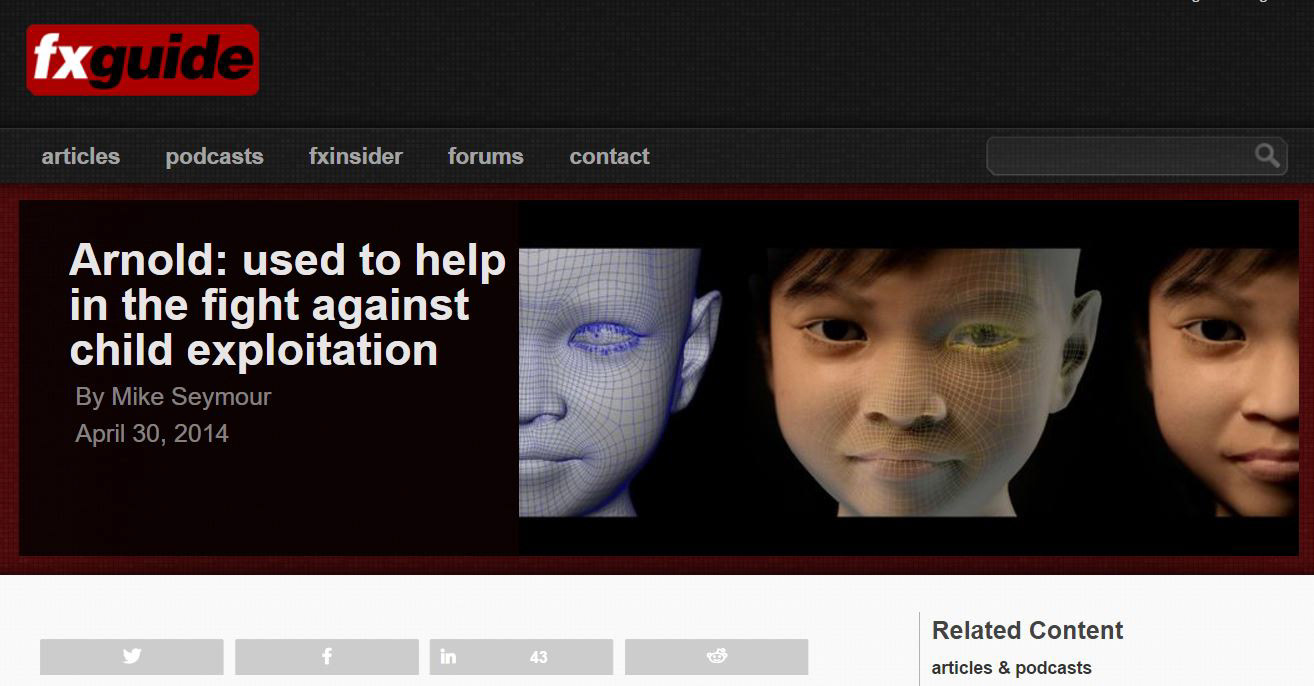 Publication - Play Boy Magazine March 2014 
Feb 2014 • PlayBoy Magazine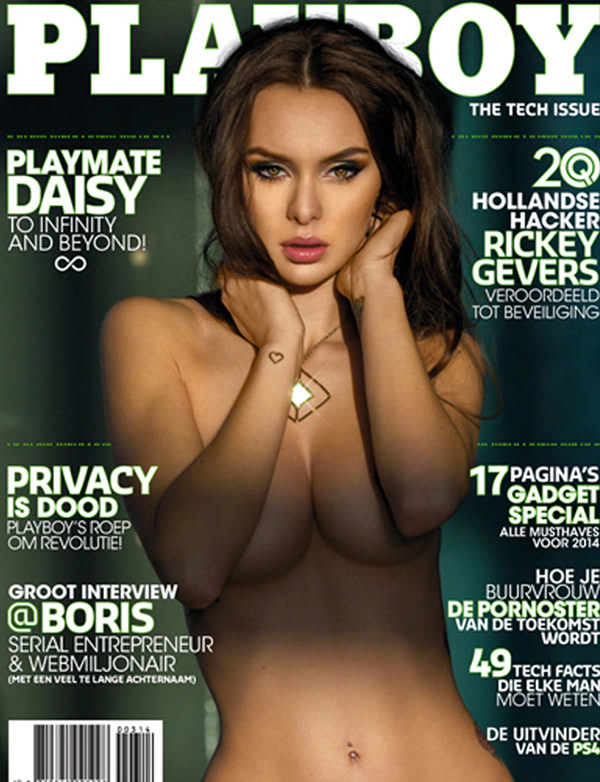 Alex -Portrait of a Young Woman - Zbrush Central Top Row
Dec 2013 • ZbrushCentral.com

http://www.zbrushcentral.com/showthread.php?1062939&p=1062939&viewfull=1#post1062939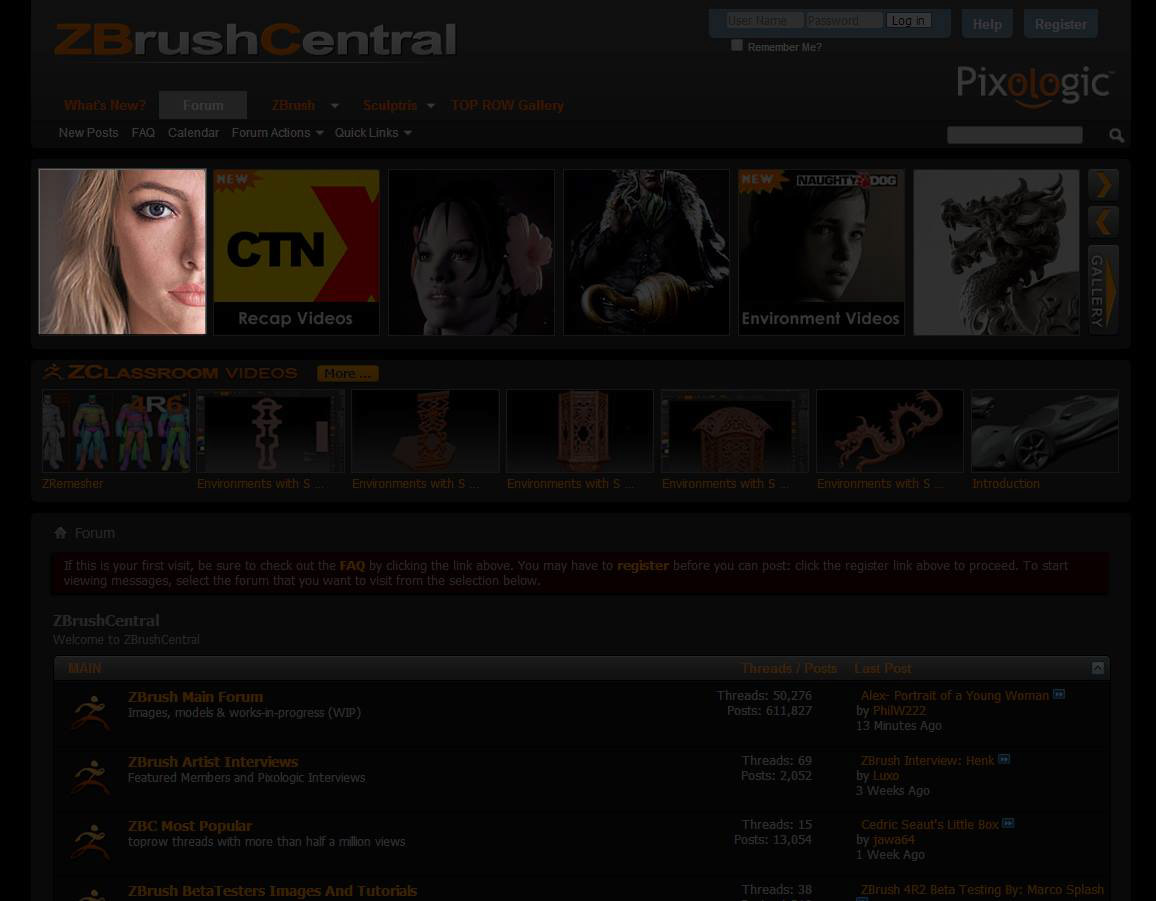 Alex -Portrait of a Young Woman - 3DTotal Galleries
Nov 2013 • 3DTotal.com
CGHUB GOLD AWARD -
Alex -Portrait of a Young Woman
Oct 2013 • CGHUB.COM
VNAP VFX Award 2013
Oct 2013 • VNAP
Best Visual Effects in Dutch film . I got the honor to work with the best vfx team of Hectic Electric in Holland. Recently nominated for the very first Dutch VFX award. My role was
modelling/texturing/shading/Lighting the moving Churches in the movie :

Koning van Katoren (To be king). 
HGH Hazmat in Environment - CGHUB GOLD AWARD
Mar 2011 • CGHUB.COM
http://cghub.com/images/view/118875/


Jammer a KZ3 character - CGHUB GOLD AWARD
Mar 2011 • CGHUB.COM

http://cghub.com/images/view/118872/
Semi finalist - CUT & PASTE 2009 - AMSTERDAM
Apr 2010 • CUT & PASTE
Cut & Paste semi finalist
http://2009.cutandpaste.com/en/events/2009/apr/2/amsterdam-2009/3d-design/