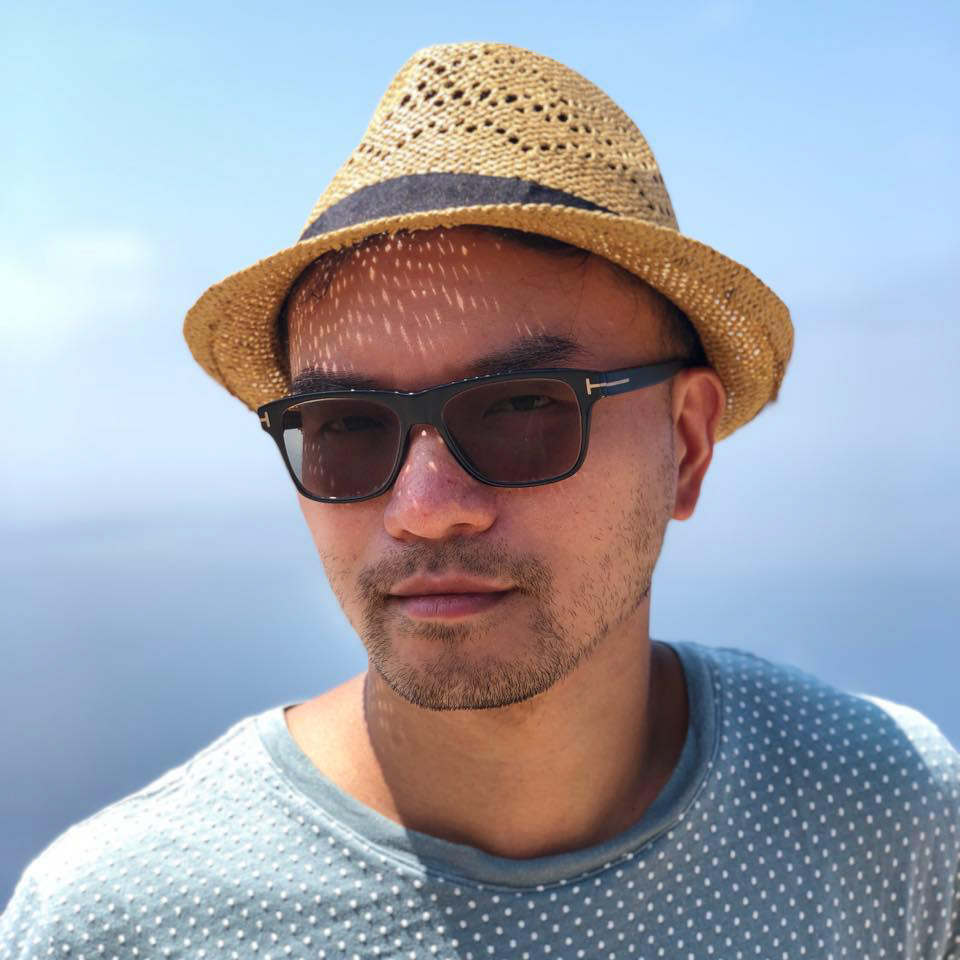 Khitan is a self-taught 3D character artist. He has worked for art, VFX and game studios like Micha Klein and Guerilla Games. His work for The Sweetie campaign of Terre des Hommes has been awarded twelve Golden Lions and the Grand Prix for Good at the Cannes Lions International Festival for Creativity, the communication industry's equivalent of the Oscars. 

In his spare time he creates hyperrealistic portraits of existing and non-existing people. This exhibition is the first part of a series of portraits where he is exploring the boundaries of realism and beauty by creating women of different races and ages. These females are on first sight beautiful and perfect looking, but if you look closer they are far from perfect. 

Khitan: "It is the imperfections what makes my portraits look real."

So take a closer look and you'll see that these beautiful women have actually crooked noses, asymmetrical eyes and even pimples.